Campus Life at the Faculty
One day of a student
7:30 a.m. Rising
To ensure that you are punctual for the first class, get ready on time. Eat a good breakfast before leaving.
I tend to be a bit lazy in the morning, so I try to do what I can the night before (such as deciding on clothes for the next day).
8:25 a.m. Going to school
I leave home 10 minutes before class starts so that I can get to the lecture room on time. Because my house and school are close to each other, I walk to school every day. It is good to live around the university if you would like to take much time to get yourself ready in the morning.
8:50 a.m First class
The first period is teaching about past teaching practice. Looking back on the classes I attended during the training, I was able to exchange opinions with my friends. The curriculum is designed to broaden the experience in the long term.
10:30 a.m. Second class
The second period is an elementary school social studies class.
At the Faculty of Education, you will also learn about law, economics, and history.
It's time to eat, but I'll concentrate on the class until the end before thinking about my lunch.
12:00 Lunch
The 3rd period is from 12:50, so we have a long break time until then. Many students and teachers eat lunch in the cafeteria and at various other places on campus.
I recommend an inexpensive and delicious school meal.
I didn't have three periods on this day, so I spent my time finishing assignments and eating snacks with my friends♪.
2:30 p.m. Fourth class
The fourth period is the seminar class. I belong to the psychology seminar.
You can read Japanese and English papers, study psychology research methods, and even conduct experiments and research on psychology. You can explore the area of your interest in this class.
4:10 p.m. Fifth class
The 5th period is a junior high school English class, English Conversation IV, which is scheduled to be acquired by sub-exemption. I'm not sleepy at all because the Australian teacher who is very good in Japanese organizes fun tasks and games all the time. You can have a pleasant conversation with your friends in English.
6:30 p.m. Part-time job
After reaching home and finishing dinner, I go for my part-time job at a restaurant near my house. I often go in with my school friends, so I always enjoy working.
Because the place offers flexibility in work shifts, I am able to work part-time peacefully and without any hindrance to my studies.
10:00 p.m. Returning home
As soon as I return home, I take a bath and prepare for assignments and the next day.
It is important to go to bed early so as not to oversleep the next day.
0:00 Sleeping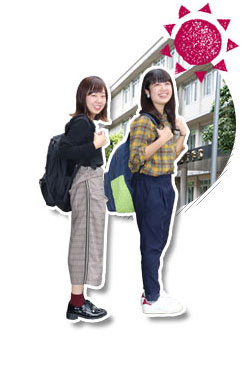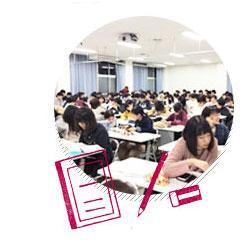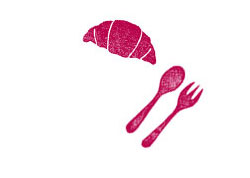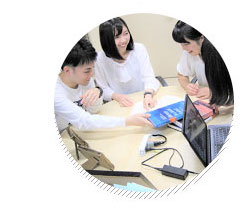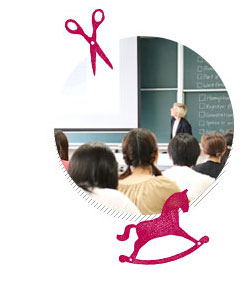 Masayuki Suetsugu, an undergraduate student of the Department of English Teaching, translated the Japanese content on this webpage into English.